Implants in Saddle Brook, NJ
What are dental implants?
Dental implants are a permanent and appealing solution to replace missing or extracted teeth. They are better than other alternatives like bridges because no additional teeth need to be altered to place the new tooth. Just like a real tooth, it has a root and crown and helps retain the natural size and density of the patient's gum tissue and jaw bone. The root resembles a screw and is made from titanium, a naturally-occurring metal that encourages bonding with human bone. The bonding process is called osseointegration, and this process makes dental implants second to none in terms of longevity and function.
The dental implant holds an extension piece called an abutment and also a beautiful porcelain crown. Versatile and lifelike, dental implants can support partial or full dentures that are either removable or permanently placed.
Dental Implant Surgery
The entire implant process is performed over the course of a several months. The first part of the process is to place the implant itself into the jaw bone. Multiple implants can be placed at one time if necessary. After determining that a patient has good oral and overall health and also sufficient bone to accept an implant, your dentist in Saddle Brook, NJ performs a simple in-office surgery to secure the device. Usually using just local anesthesia to numb the area, your dentist incises the gums and drills a small hole into your jaw bone at the implant site.
He screws the device in place, making it flush with the bone. He sutures the area closed and sends the patient home for a period of healing. The implant typically takes about 3-6 months to heal. During this healing phase there are several temporary tooth options to be placed so you can eat and speak normally and maintain a proper aesthetic appearance for your smile. After the implant has healed a post is placed and the new crown or bridge is attached. Your smile will look just like it used to and your ability to properly chew is restored.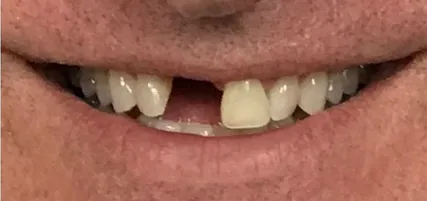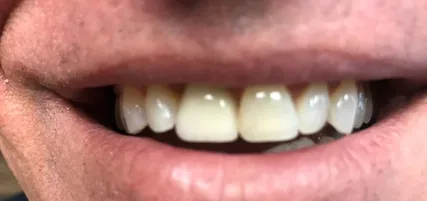 Are dental implants for you? There are many advantages to dental implants like improved speech, appearance, comfort and more! To learn more, contact Saddle Brook Family Dentistry in Saddle Brook, NJ today at (201) 368-9222. Call today! We love to hear from you!